Naira Marley Has Joined The Bling Bling Gang, Acquires Diamond Worth Millions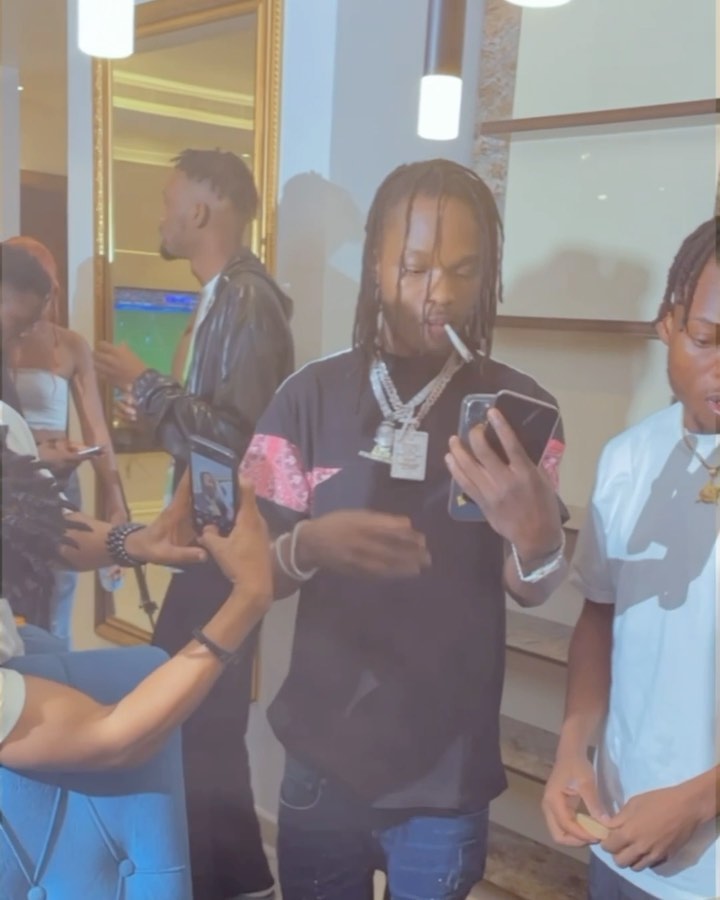 The king of the street, the Marlian President, Naira Marley, has officially joined the bling bling gang of Celebrities to acquire customized Neckpiece jewelry.
The Koleyawon singer took to his Instagram page to flaunt his customized diamond Record label pendant and necklace.  In the video, you will see the Square shaped Gold-Diamond pendant with Marlian Music inscribed on it. The Street Singer Captioned it:
"**** my next single dropping in a bit #COMING  You like my new *** Don't just watch , like d video motherfuker @Obisagallery".
Author
Moblaze