Mbosso- Sakata Ft Flavour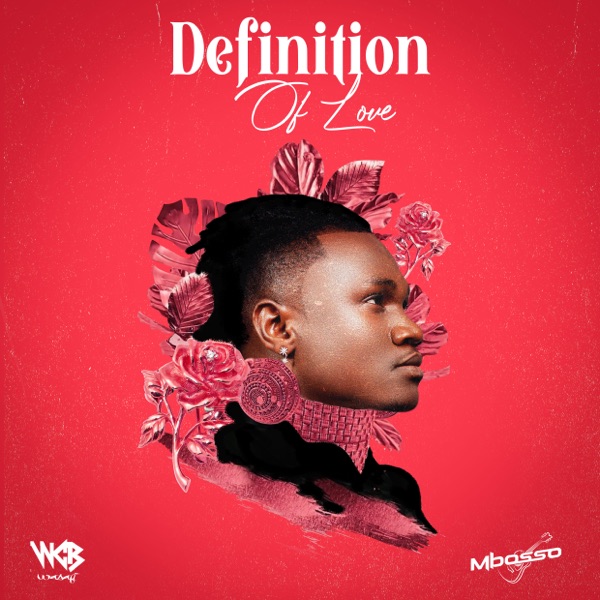 Tanzanian singer and WCB Wasafi Records talented singer,, Mbosso teams up with Mr. Flavour on the beautiful single dubbed; "Sakata" off his latest studio album; "Definition Of Love".
The album which houses 15-solid tracks spans for 48 minutes. Officially referred to as Joseph Kulungi, Mbosso is well known for hit singles like; Nadekezwa, Hodari and Nipepee.
What Is Love? Every person has his own Definition Of Love. The answer differ due to everyone's experience, but I brought to you my own Definition Of Love.
Which is available on my album. You will either get the meaning through my language or the melody I used!