The Reason Why Bitcoin Could be Worth $1,000,000 In Next Decade to Come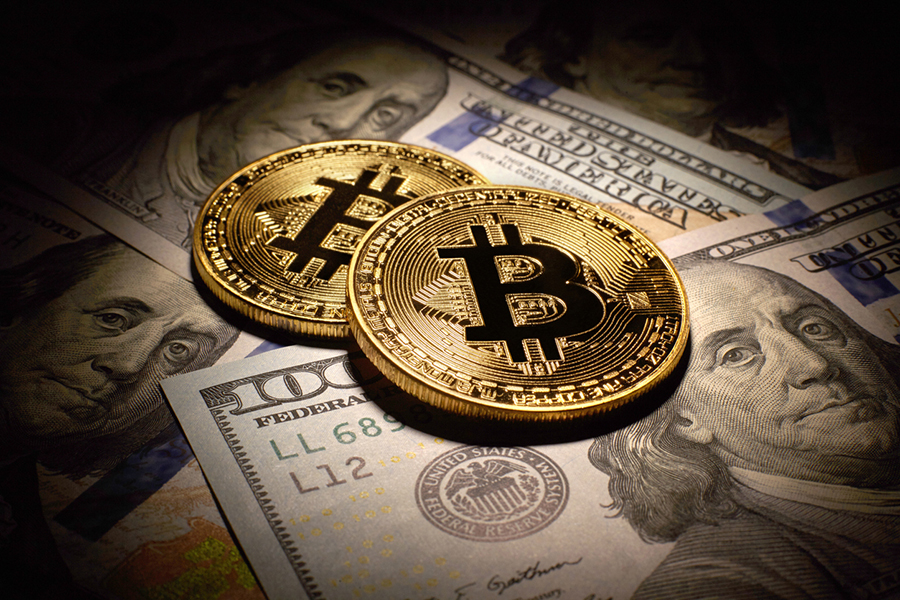 Jesse Powell, the leader of Kraken, Europe's biggest crypto exchange said Bitcoin could be priceless and the world will soon give up pricing the world's most popular crypto asset in U.S dollar terms.
Speaking to Bloomberg, he revealed the price of the flagship crypto could hit the $1,000,000 million mark within a decade.
Recall some months back, Raoul Pal, the founding partner and CEO of Global Macro Investor who has more than 50% of his capital in the flagship crypto, predicted a wave of institutional funds that could likely push Bitcoin to $1,000,000 in the next 5 years.
In an interview with Stansberry Research, as seen on YouTube, the former hedge fund manager revealed the global economy was moving from the "hope phase" to the "insolvency phase" as global investors realize that the economy is going to take much longer recovering from COVID-19 pandemic than anticipated.
He said, "There's no stimulus around, and we've got more problems to come to Europe, the US, and elsewhere, and businesses don't have enough cash flow. They're closing in droves and that's what I call the 'Insolvency Phase'…
Credit
Nairametrics.com